Welcome to My Special thanks Page! Here I listed banners to sites that I used graphics from...thanks :) If I used an image from your site and did not post your banner on here, please let me know so I can add it.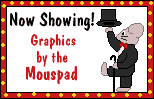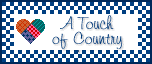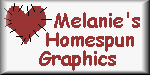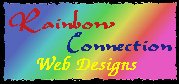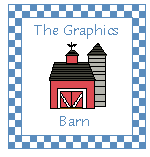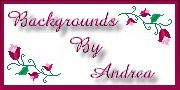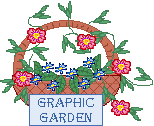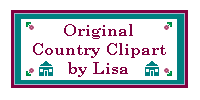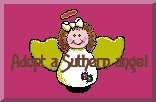 I have found many other country sites and it will be up shortly!


I also want to thank my wonderful husband for never complaining that I spent to much time working on my homepage..

and also my mother-in-law, Helene, for always standing by me and encouraging me!! Thanks a bunch!!




Main page