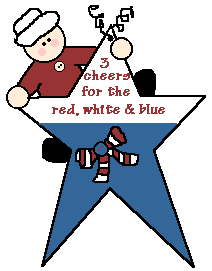 Hi there and a BIG country welcome to you! I am so glad that you took the time to visit my site and learn more about this great, fun opportunity. If your looking for a job that you can set your own hours, flexibility, fabulous income opportunity then Country Peddlers of America(CPCA) is for you!! Think about how much time you can spend with love ones and work only 2 to 3 hours a day with possibilites to earn $20 to $25 per hour working JUST part time!! What else can you ask from a company that believes that God and your Family comes first before business.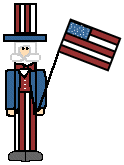 Once you see their products you are sure to fall in love with that "Country Flair". All of their collectibles are made by America's finest artisans and crafters. Over 85% of the collectibles are crafted by Americans. Also, they carry a wide assortment of collectibles you just CAN NOT find anywhere else.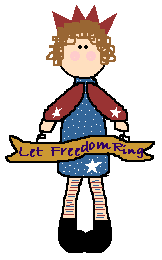 Country Peddlers of America is growing rapidly across the United States. Become a hostess and book a gathering and see what I am talking about and why I am SO excited to be a Country Peddler! You just can not lose hosting a gathering. CPCA has a wonderful hostess program. As a hostess, you will enjoy receiving 10% of your sales in FREE Country Collectibles, any 1 collectible at 50% off, a collectible from the "Pick Something Perfect" Collection at an fabulous discount or possibly even FREE!!! Also, with qualifying bookings, a membership in the "Peddler's Special Person Club" which entitles you to a 20% discount on all your ourchases for ONE FULL YEAR!! How can you lose?


I bet your wondering "Well, how do I get started?" All you have to do is email me at Countrylane@prontomail.com and I will get back to you as soon as possible! I look forward on meeting you at the gathering and bringing some wonderful, crafted country collectible to your home.




Please be sure to look at some of my favorite items from the catalog and sign my guestbook.